Featuring Northern Shaolin Tai Chi Praying Mantis Kung Fu
本場の英語で習う太極拳
__________________________________
The Instructor:
インストラクター:
36th generation Northern Shaolin Temple Instructor, from the Grandmaster Wong Jac Man lineage.
北少林拳36世代目のインストラクター。ウォン・ジャック・マン系統。

   北派蟷螂拳9世代目のインストラクター。チ・チャック・カイ系統。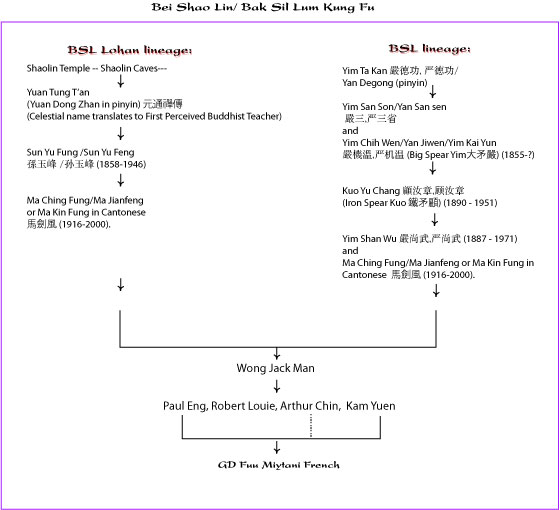 9th generation Tai Chi Mantis Instructor from Grandmaster Chi Chuk Kai lineage.
 北派蟷螂拳9世代目のインストラクター。チ・チャック・カイ系統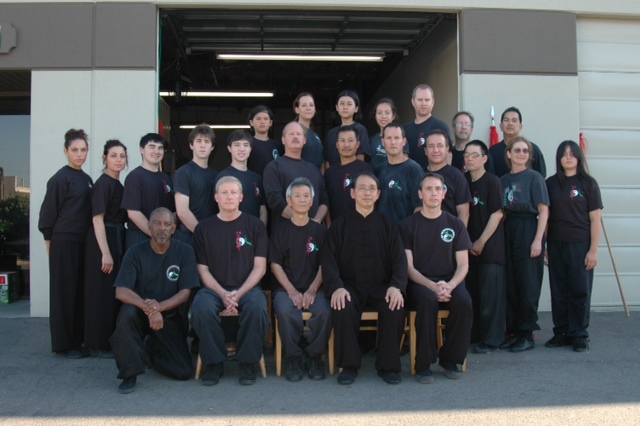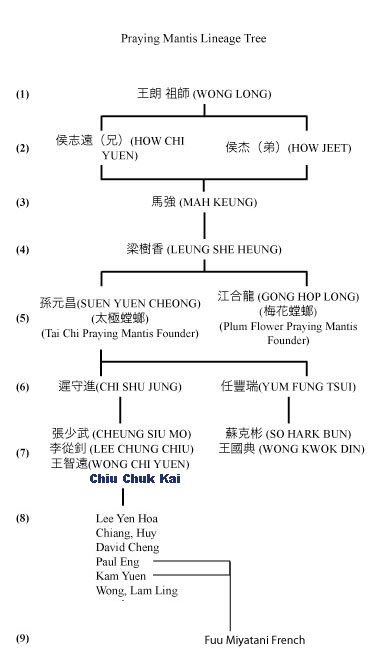 Certified to teach Northern Shaolin, Tai Chi Chuan, Chi Gong, Northern Praying Mantis ( 7 star and Tai Chi Mantis).
Ordained Lohan Chan Buddhist Priest -
Hsu Yun clergy linage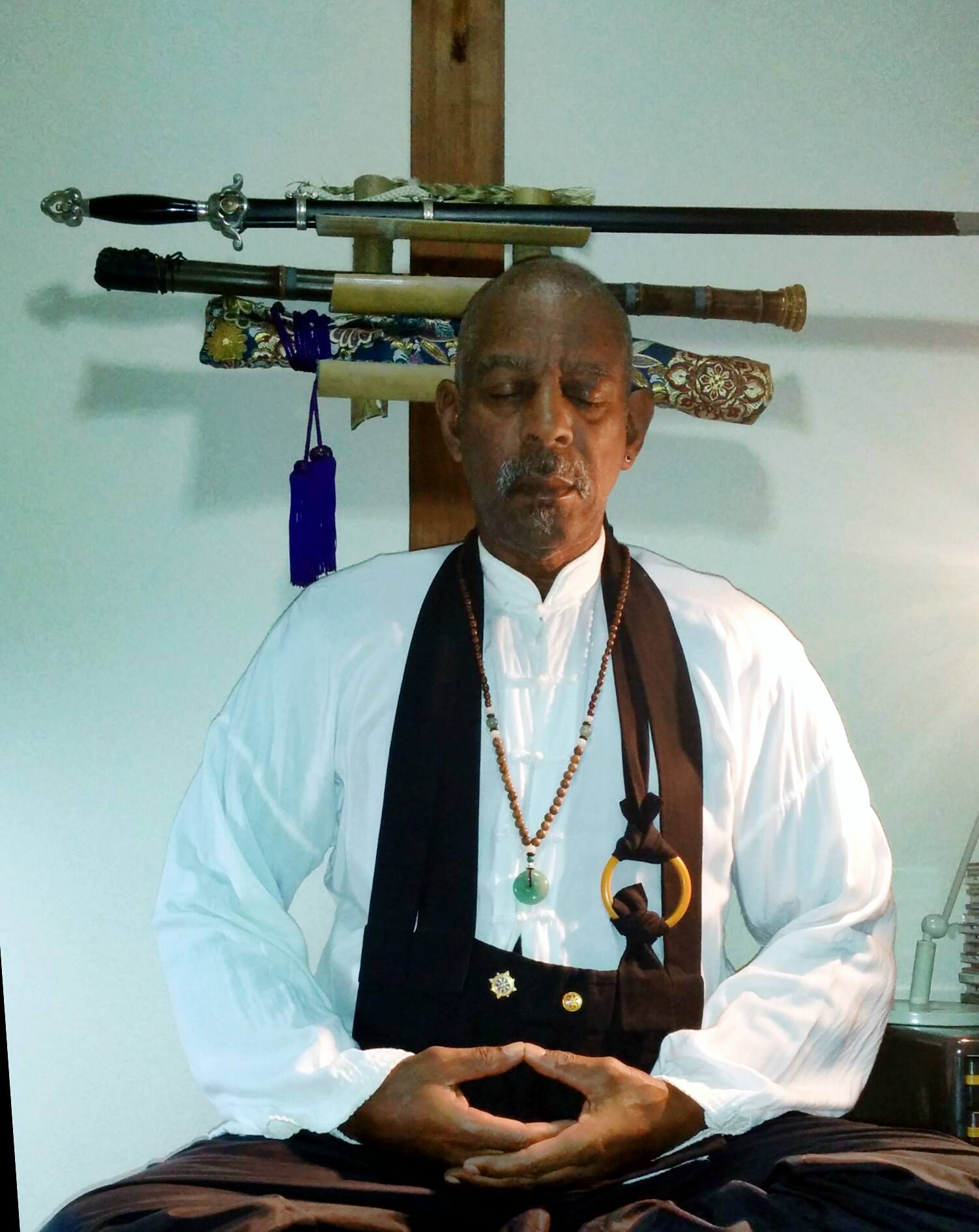 Other styles studied are Hsing Yi, BaQua, Kali/Arnis, Japanese Shotokan

Additionally certified in Feng Shui (Master Sang - American Feng Shui Institute & Master Joseph Yu B. Sc. - Feng Shui Research Center ), Reflexology, Jin Shin Do (accupressure), & ASA sailing.
  北少林寺公認インストラクター  :  少林拳・太極拳・蟷螂拳
    
    ASA公認セーリングインストラクター
 その他、Hsing Yi・BaQua・カリ(フィリピン武道)・松濤館流空手・風水(Master Sang流・Master Yur流)、リフレクソロジー、指圧、TM、ヨガ、ハーブの研究、弓道。

A Heart Chan practitioner under Taiwan Grand Chan Master Teacher Wujue Miaotian vice abbot of the Shaolin temple.
Chan Master Miao Tian is the 85th Patriarch of Chan Buddhism and the enlightened spiritual teacher of the Chan School based in Taiwan.
台湾の禅師匠 Wujue Miaotian の修行生。禅師 Miaotian は禅仏教の85代目家長で、台湾を拠点にする禅学校での

Other studies have included, TM, Yoga, herbology, Kyudo.